WORLD CLOCK TAB ALLOWS YOU TO STYLISHLY DISPLAY THE WORLD CLOCK ON A NEW TAB

By clicking "DOWNLOAD NOW", I am accepting and agreeing to install the World Clock Tab extension. I understand that by doing so, my browser new tab will be set to that provided by the service with search results by Microsoft Bing, and the Privacy and Terms of Use.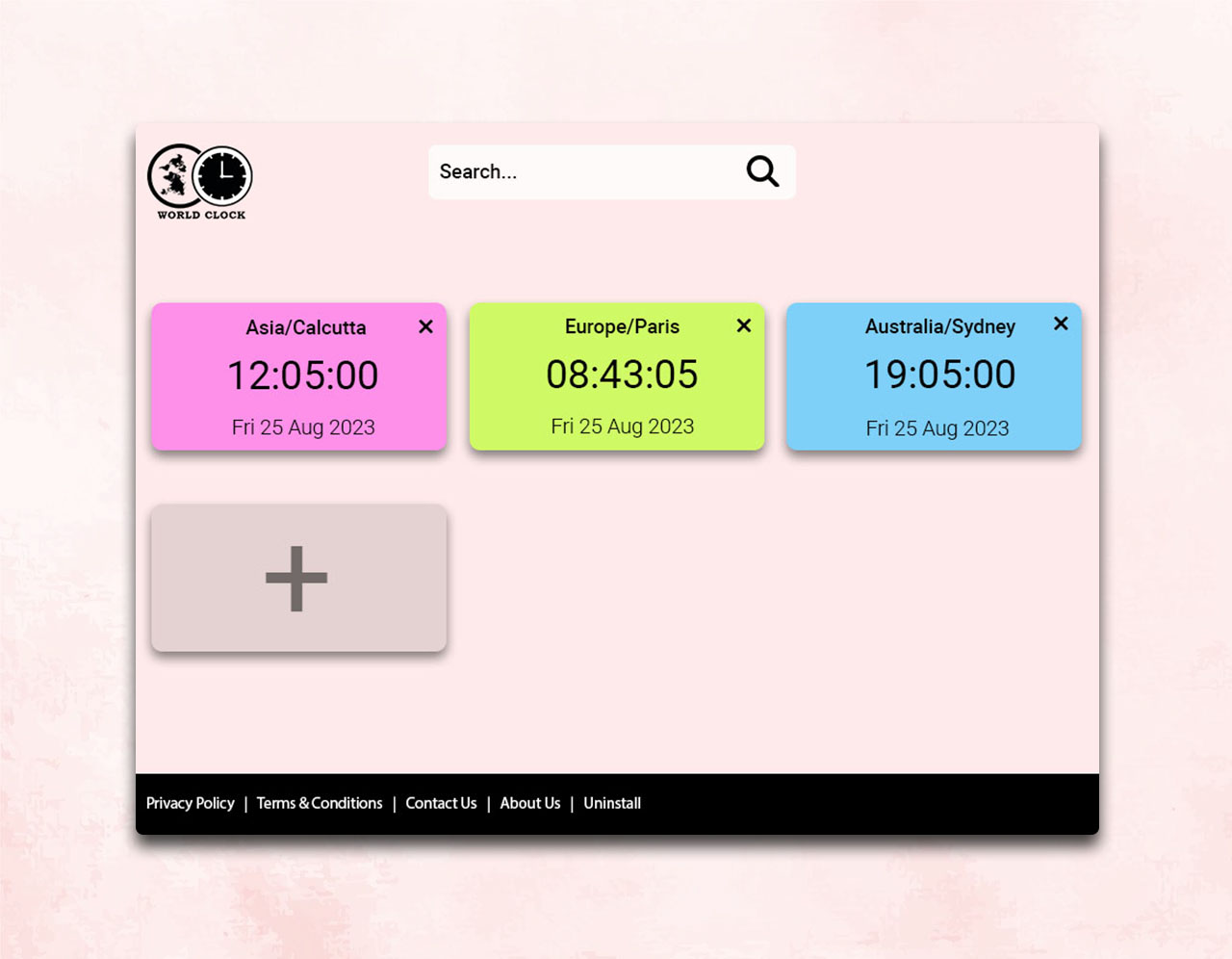 Do you work with teams/colleagues in different time zones?
This Google Chrome extension benefits people who want to enjoy working and browsing the web while being up-to-date with the world's time zones. 
Once you install it, you can add four different time clocks on your new tab. Not only that, you can search the internet and get all the info you need in one click.
Why Go For World Clock Tab?
A clock is a valuable tool for monitoring time, and with its high resolution, it is easy to know when it's time to make that vital call, join your online meetings, or talk to your boss or colleagues. 
By clicking "DOWNLOAD NOW", I am accepting and agreeing to install the World Clock Tab extension. I understand that by doing so, my browser new tab will be set to that provided by the service with search results by Microsoft Bing, and the Privacy and Terms of Use.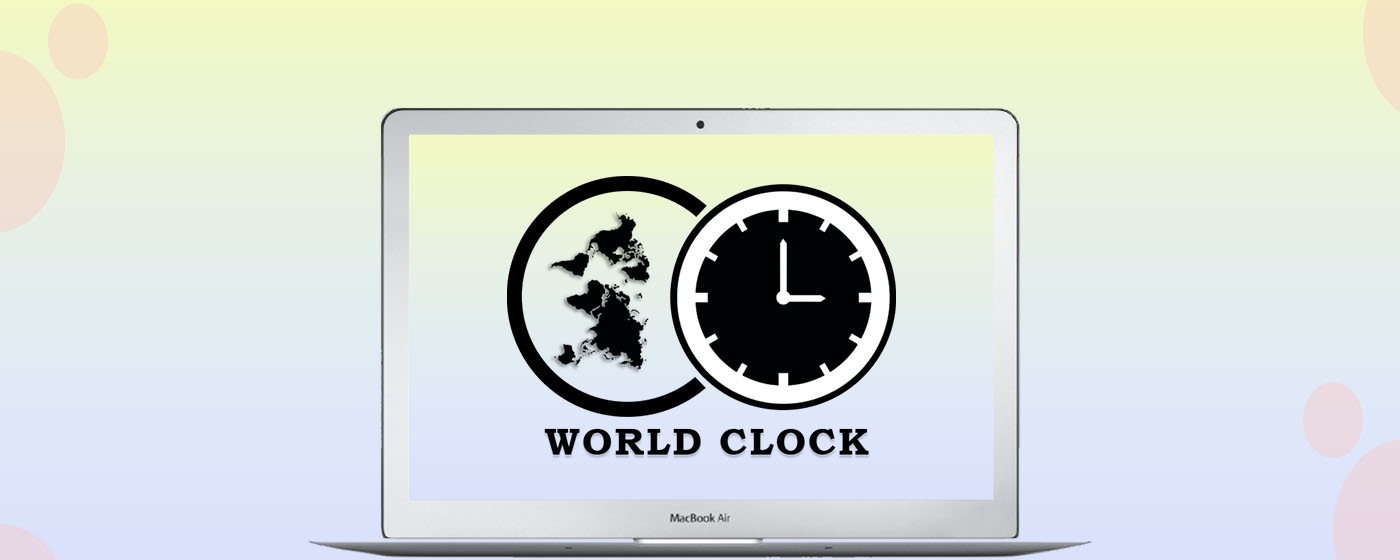 By clicking "DOWNLOAD NOW", I am accepting and agreeing to install the World Clock Tab extension. I understand that by doing so, my browser new tab will be set to that provided by the service with search results by Microsoft Bing, and the Privacy and Terms of Use.